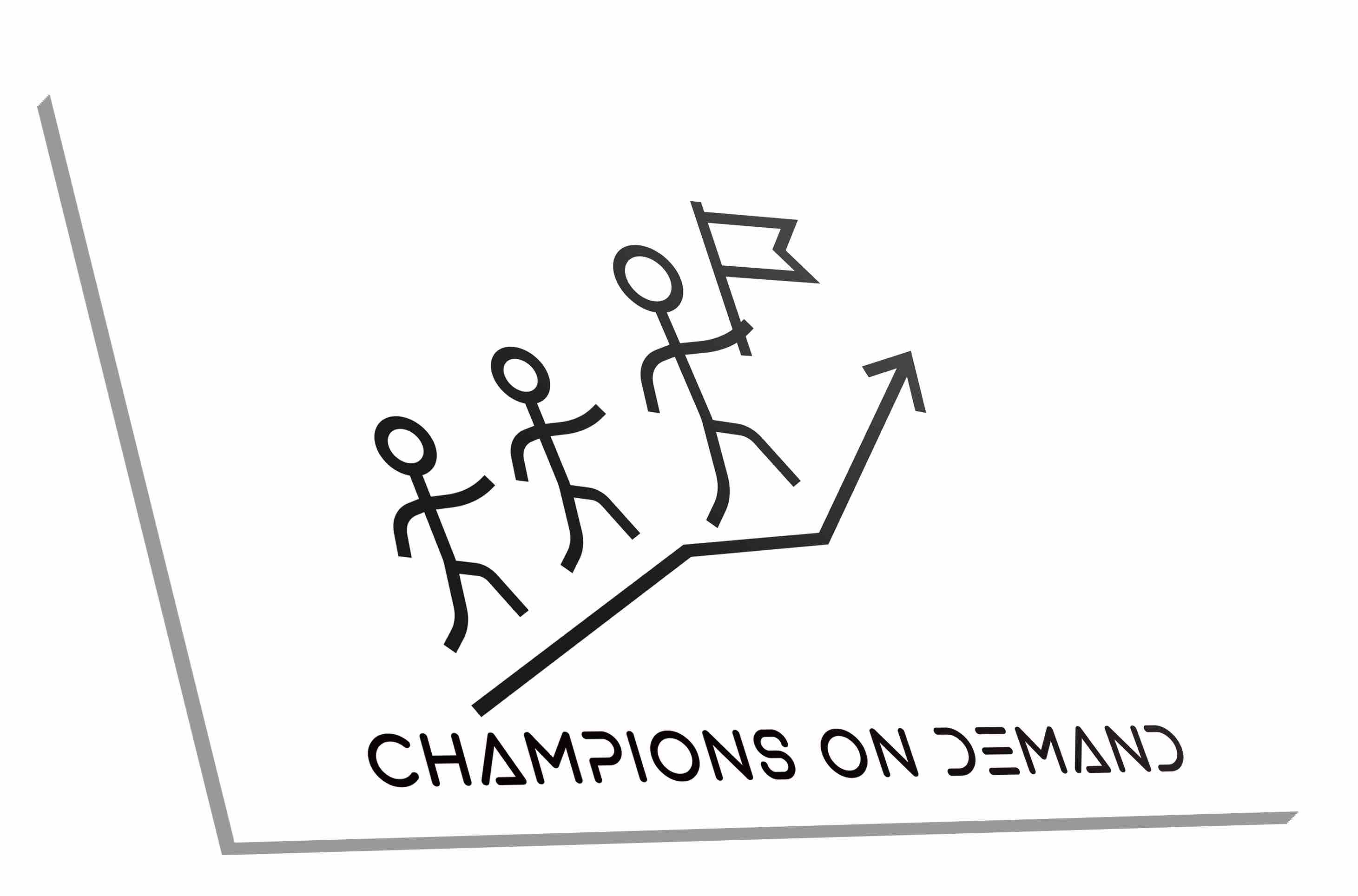 "Few Endeavors can equal the power to inspire our own children."
-Gabe Jaramillo
"Making Champions works with parents intalling virtues like discipline, honesty, courage, work ethic, time management, integrity, respect, perseverance and much more.
IMAGINE DREAM BELIEVE
" Champions keep playing until they get it right."
-Billie Jean King
This International Tennis Tour brings us the opportunity to giveback to the game by growing the base, and our goal is to ensure tennis continues providing young athletes with the tools and skills that will help them to meet the challenges of everyday life.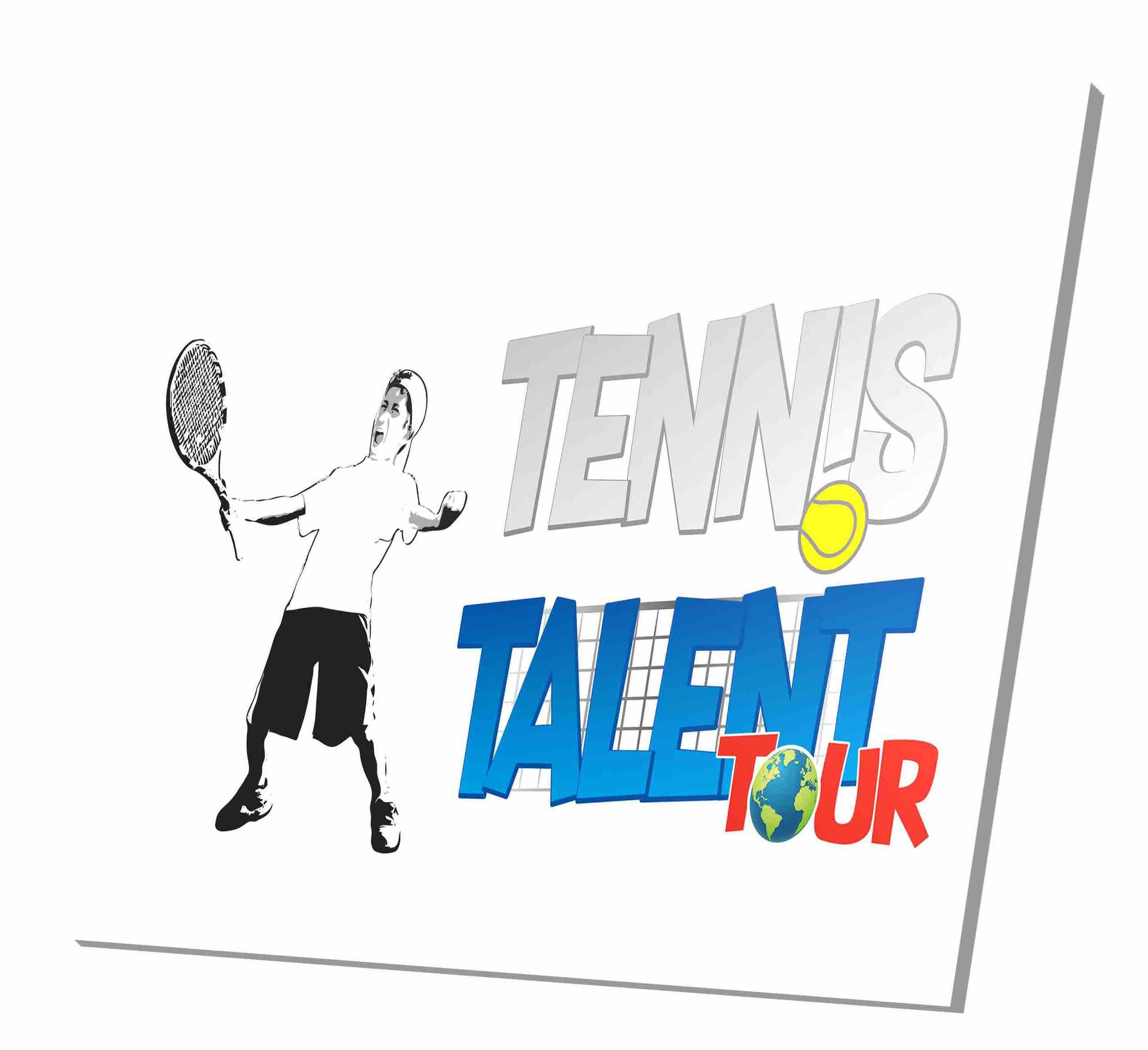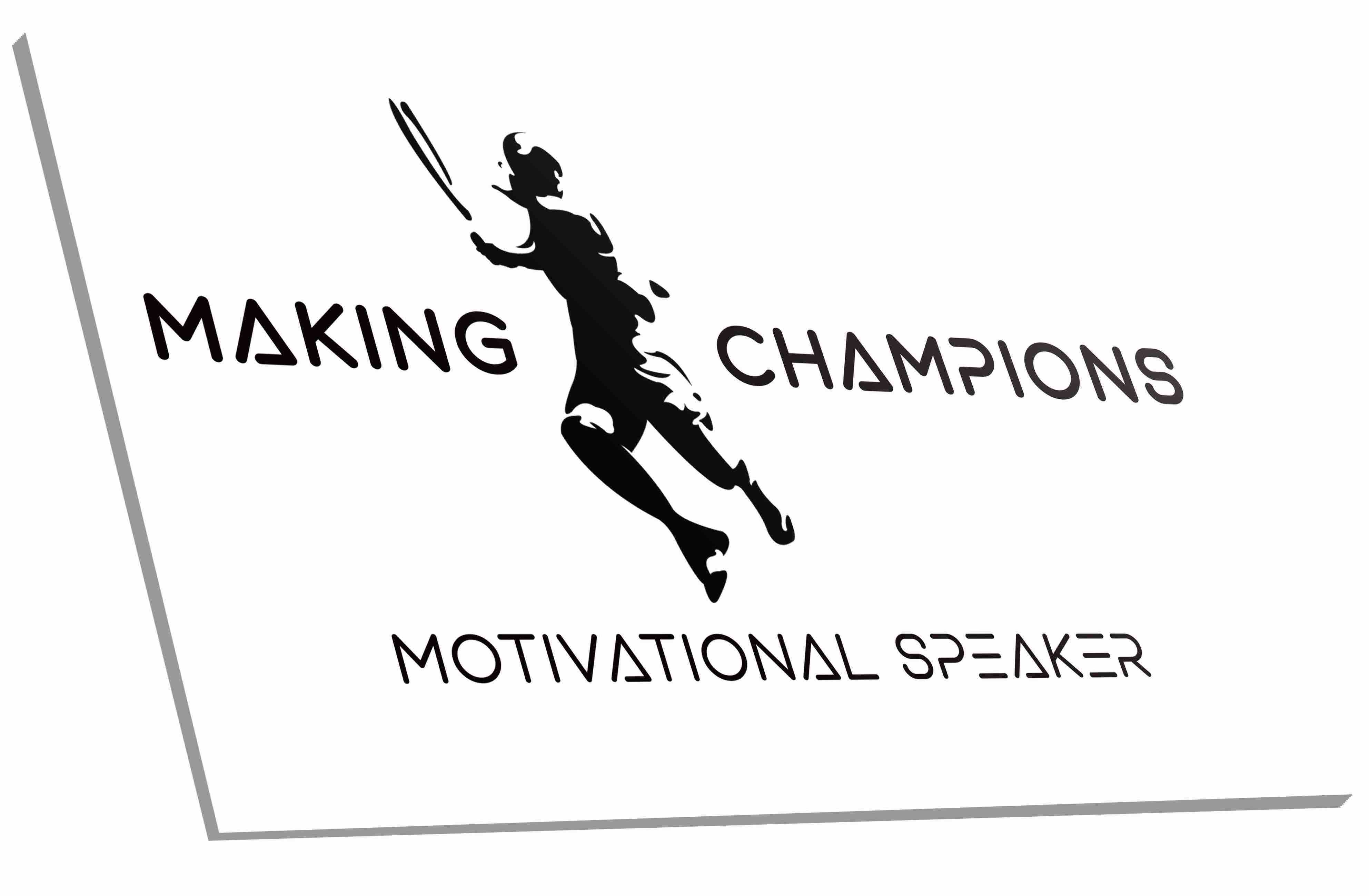 " Think like a Champion, dream big, work hard and play with no fear."
– Gabe Jaramillo
Learn from the Superstar Champions with vidid examples how from an early age they dreamed big and were focussed. 1) on establishing priorities, 2) developing routines and practices that reinforce an incredible work ethic, 3) diligent preparation, and 4) how they convert results into opportunities.