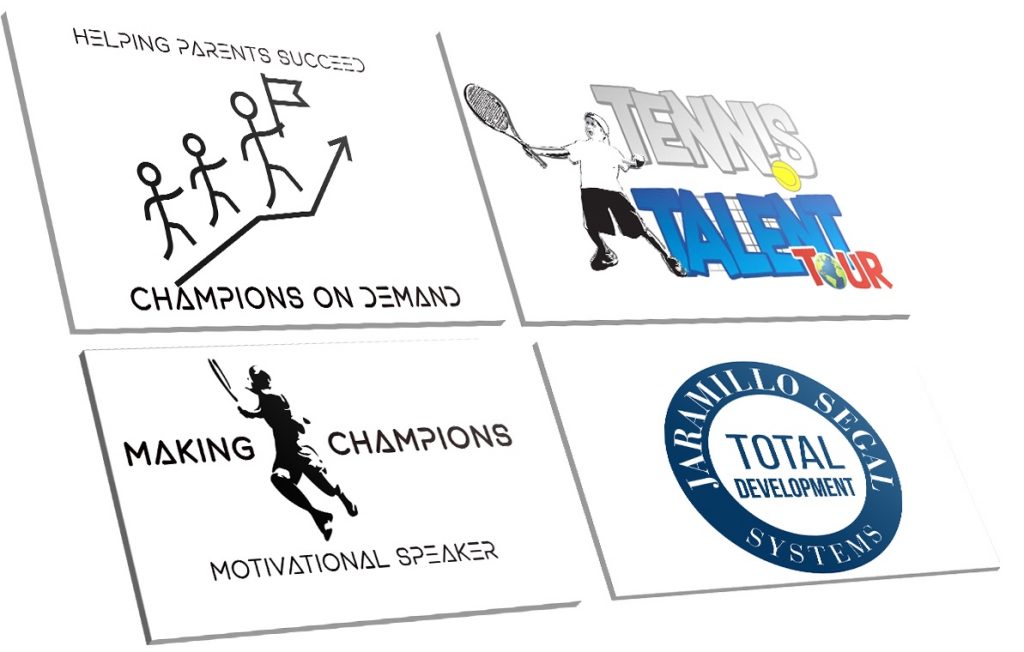 Imagination and big dreams keep me going forward, and so the new chapter begins.
Helping your own child achieve goals is a difficult task, it requires knowledge, skills experience, commitment and being able to separate the role from parent to coach and vice- versa is complicated.
Sign Up for Our Newsletter!
Subscribe to us to always stay in touch with us and get the latest news about our company and all of our activities!